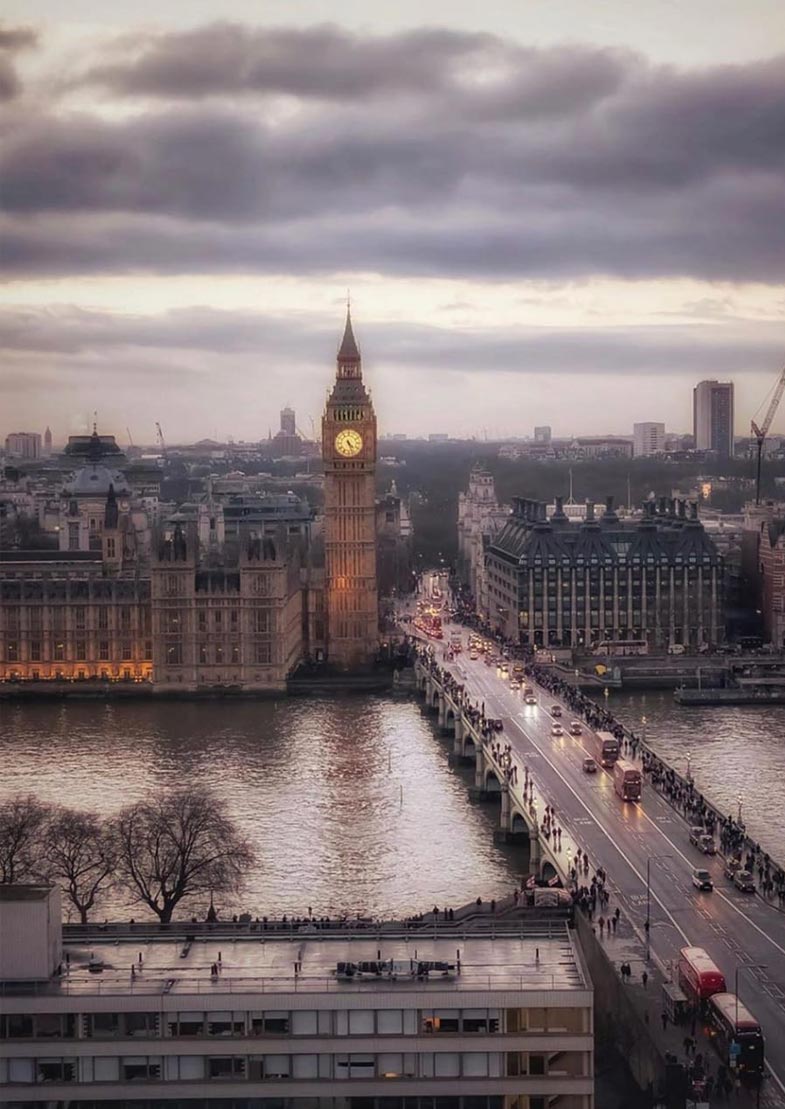 Gelson Pereira da Silva is, aside from a Certified Translator and Court Interpreter (English/Portuguese) duly enrolled with the State of São Paulo Board of Trade (JUCESP 938), an international lawyer and an English language teacher enrolled with the Ministry of Education (MEC 17.719/93-LP). He is also member of ATPIESP – Professional Association of Public Translators and Interpreters of the State of São Paulo.
Fluent in English and specialized in Legal Terminology ("Legal & Business English"), he has studied in the U.S.A. (Wagner College, NY) and England (Bell Language Schools, Norwich), and obtained several international certificates on language capabilities from the Universities of Cambridge and Oxford (UK), having acted in the capacity of certified examiner for the University of Cambridge (UK) international exams, by the "Sociedade Brasileira de Cultura Inglesa – SP", where he taught for 10 years. He has obtained two University degrees, both from UNISANTOS: one in Language Teaching ("Faculdade de Filosofia, Ciências e Letras") and another in Law ("Faculdade de Direito"), and has an Extension in Corporate Law by FGV-Fundação Getúlio Vargas / SP.
His international experience encompasses legal and linguistic support in commercial transactions involving drafting, translation and interpretation of purchase and sale agreements of goods, leases, financing, guarantees and warranties, contracts for rendering services and debt structuring and restructuring in countries as diverse as India, Thailand, Turkey, Poland, Colombia, Uruguay, Venezuela, Dominican Republic, USA, England, Scotland, Ireland, Germany, France, Portugal, Mexico, Equator and South Africa.